Toro Latin Kitchen & Tequila Library in Dania Beach
Toro is a play on the Japanese word for tuna and the Spanish word for bull. In local tradition, all dishes are intended to be shared family-style and paired with classic Latin cocktails all hand-muddled with fresh fruits, herbs and vegetables to create a celebration of Latin cuisine.
Toro concept comes from acclaimed chef and restaurateur Richard Sandoval, recognized as the "Father of modern Mexican cuisine," who has an international collection of 40 Latin American-inspired restaurants worldwide. At Toro, he masterfully blends Pan Latin cuisine with South American, Japanese and Chinese influences.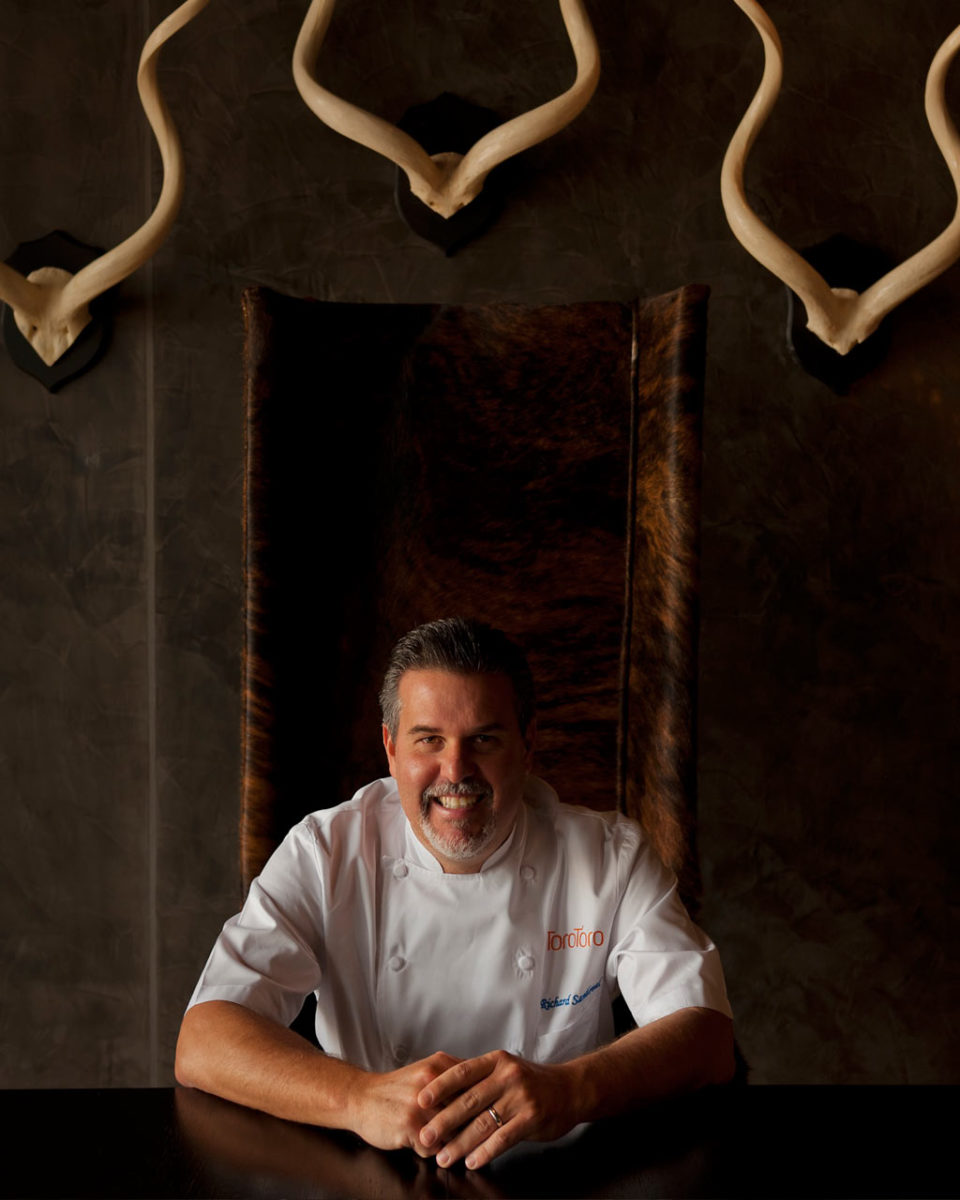 Learn More
Chef Richard Sandoval
Chef Sandoval's "made from scratch" approach and passion for introducing Latin cuisine to the world continues to inspire him to combine authentic Latin ingredients with international flavors and inventive techniques to create one-of-a-kind concepts and cuisines that include modern and coastal Mexican, Latin-Asian, Peruvian and Pan-Latin.
Learn More
Setting the stage for specialties seasoned with Pan Latin flair.